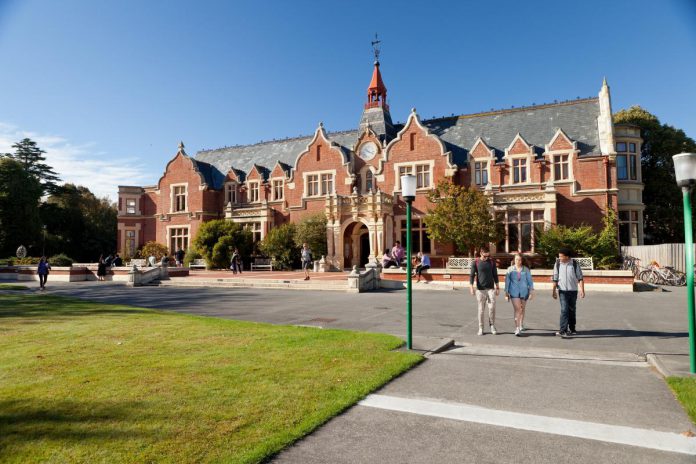 QS World University Ranking by Subject 2017: Lincoln University(343)
Lincoln University (Māori: Te Whare Wanaka o Aoraki) is a New Zealand university that was formed in 1990 when Lincoln College, Canterbury was made independent of the University of Canterbury. Its undergraduate study areas include agriculture, commerce, computing, engineering, environment, food, forestry, horticulture, hospitality, landscape, Māori planning, property, recreation, sciences, transport and winemaking.
Lincoln University has a student population from more than 60 countries. Its primary campus is situated on 50 hectares (123 acres) of land located about 15 km (9 mi) outside the city of Christchurch in Lincoln, Canterbury.
This post is also available in: Chinese (Simplified)